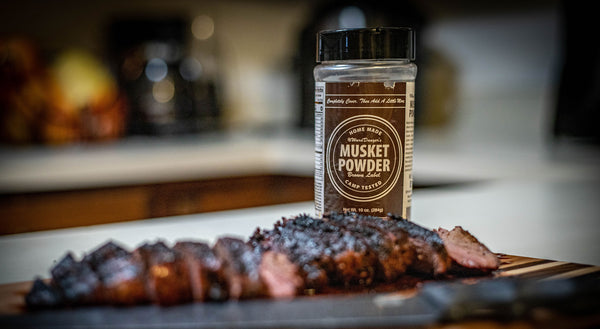 Camp Tested
Knock the socks off of your next grilling adventure with Musket Powder's Brown Label. Make sure to invite your friends. They'll thank you later.
Shop Now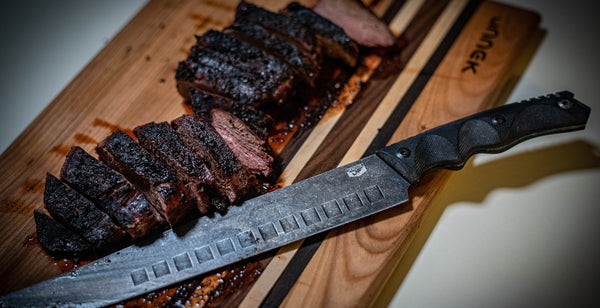 Meat Slayer
Good steak is great, but good seasoning will change your life. Stop settling for the same old sad seasonings. Dust your next craving with Musket Powder and introduce your taste buds to the wild side.
Shop now
recipes
If the caption with the photo of that beautiful steak didn't sway you, we don't know what will. Just click the button below and enjoy.
View recipes
Maybe it's the cold weather but this rub has me begging for a campfire. Smoky and deep flavor. This is exactly the flavor I imagine when I think of eating a amazing brisket. I've piled this on a few different cuts so far and chicken. It's a winner every time, mix with red for a little spice kick.
Nurse Reeves
I have used this on Roast, Boston Butt, Chicken, Squirrel, Deer in the crock pot. Meat of your choice, White label seasoning generously and a stick of butter.
Randy Martin